Are you guys ready for the August contribution items?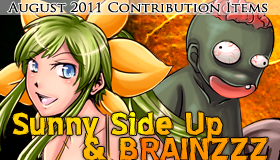 Sunny Side Up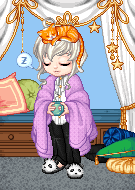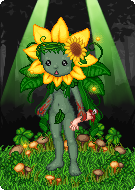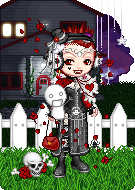 In this set we have a beautiful house for your avatar! No need to worry about negative equity with this property, its value will always increase! You have a day and nighttime version of the house which you can equip full backgrounds behind, a garden full of sunflowers, a very traditional white picket fence, and a lush lawn to wiggle your toes in. Plus you can dress up like a pretty flower yourself


BRAINZZZ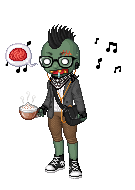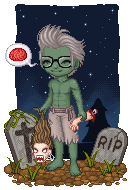 Indeed...this is the creepy set of the two! Here we have a male and female zombie skin, some wonderfully handsome facial features, cranial air conditioning and a delightful skin condition! There's a couple of nice meaty snacks, a thought bubble, a well-trained pet, a zombie des res and a nice patch of dirt to finish things off for you.


These items are sure to go fast, so be sure to purchase them before July 31st!
You'll want to make your purchases early this month!

Grab These CIs Now!