Wow, the September CIs are ready!





Alter Ego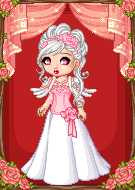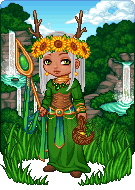 Yumeh seems intent on exploring his feline nature in humanoid form, he also has a form-fitting outfit though his cape is cut to swirl and billow. He has scarily long claws that he can retract into his gloves and boots and a cat-like mask. But he also has a little arsenal of whips at his disposal! These may be to help him leap about over rooftops, or they could have another use, who knows?!

Mischief Maker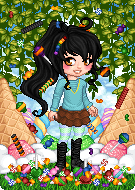 Peeblo seems to have entirely given in to his joy of creating havoc and mayhem wherever he goes! Our naughty boy has his own costume; including a bodysuit, a cape with a separate hood, some cool skate shoes and some fireproof gloves! He's also running around with some bombs that hopefully only create smoke, and some mean-looking yo-yos to cause further chaos with. All topped off by his horns of course, can't see him ever being without those, unless someone saws them off!


These items are sure to go fast, so be sure to purchase them before September 30th!
You'll want to make your purchases early this month!

Grab These CIs Now!
Current Mood:
excited