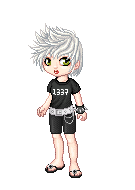 What are you waiting for?
It's time to get in line and snag some of these great deals!

The account BlackFriday will be selling commons at 50% of their store price!
Over 275 random (male and female and unisex) items total will be listed. The items will be first-come, first-serve and the shop will not restock during this sales event.

Visit the store here!